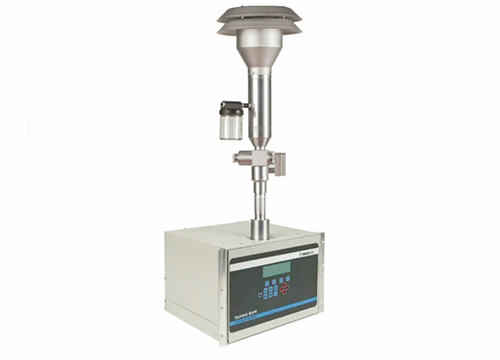 PM2.5 Analyzer
The Spirant™ BAM 1100 automatically measures and records airborne particulate concentrations using the beta ray attenuation method. It is designated by the US EPA as Federal Equivalent Method for PM2.5 monitoring.
Long term unattended remote operation of up to 60 days between site visits
Automatic hourly span checks
Fast and easy field audits using common audit tools
Rugged anodised aluminium, stainless steel, and baked enamel construction
Highly accurate, reliable, and mechanically simple flow system
Hourly filter advances minimise effects on volatile compounds
Real-time particulate monitoring option
Advanced Smart Heater technology precisely controls sample relative humidity
Integrated datalogger allows the connection of up to six additional meteorological sensors with 182 days of data storage..
Class III FEM, (EQPM-0308-170) AS/NZS 3580.9.12:2013