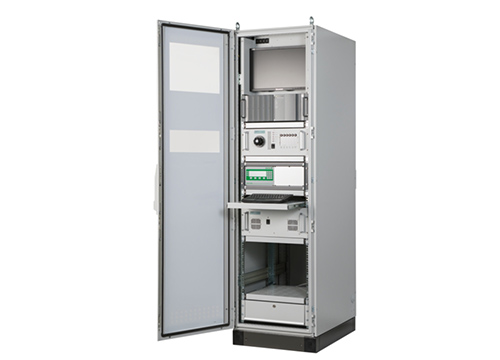 FTIR Based Continuous Emission Monitoring System
CEMS II e takes away the manual configuration and settings adjustments from your day-to-day emissions measurements. A fully automated continuous emission monitoring system CEMS II e is TÜV and MCERTS certified solution (QAL1) to offer environmental compliance. The system is suitable for measuring pollutants continuously from hot, wet and corrosive gas streams in various industrial processes, such as powerplants, waste incineration, cement plants and beyond.
Based on Fourier Transform Infra Red (FTIR) measurement principle.
As all system parts are heated up to 180 °C, this extractive system is ideal to measure trace concentrations of pollutants from hot, wet and corrosive gas streams.
TÜV and MCERTS certified solution (QAL1) for a wide range of demanding emission monitoring applications.
Typical measuring parameters like H2O, CO2, CO, N2O, NO, NO2, SO2, HCl, HF, NH3, CH4, C2H6, C3H8, C2H4. Optional TOC (ZID), O2 (Zirconium) also.
Simultaneous measurement of 16 gases as standard
Flexible design and technology to meet customer-specific requirements
Easy to operate & low-cost of ownership
Robust design for challenging conditions
The system can be easily configured for a new set of compounds.
Measured components and calibration ranges can be designed according to the application.
The operation of the system is fully automatic and controlled by the CalcmetTM software. Additionally all functions can be manually controlled.
Both measuring data and alarm information can be transferred to other automation or reporting systems with analog or digital format.
To monitor the stack emissions continuously for air pollution from industries.