Background
Since its inception, Swan has strategically partnered with technologically driven companies around the globe with best-in-class solutions in a wide range of industries to offer our clients exceptional products and services.
As new technologies emerge and innovation cycles get faster, we try to bridge the gap between our client requirements and industry standards through marketing.
While our partners continue to grow, it's a highly selective process and the focus is on quality over quantity. We emphasize accountability within and alongside our partner companies and use metrics to gauge success. Focussing on priorities helps our partnerships thrive and create more value.
EQMS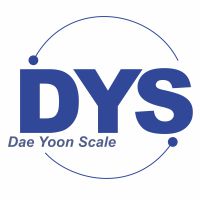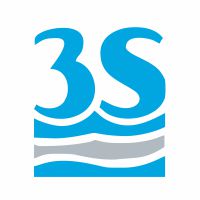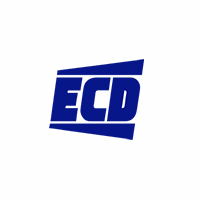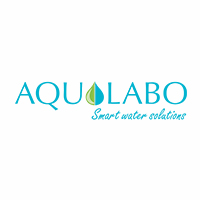 CAAQMS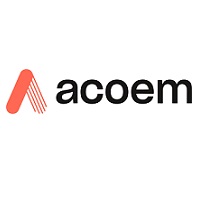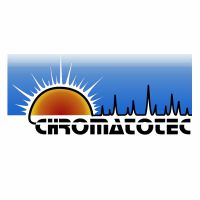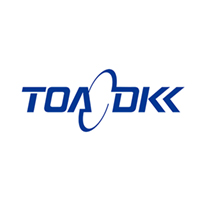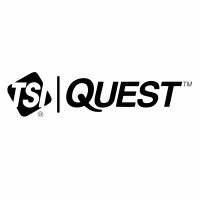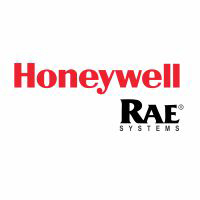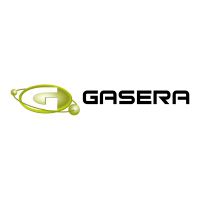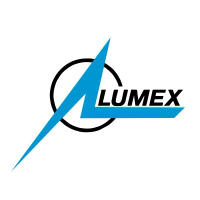 CEMS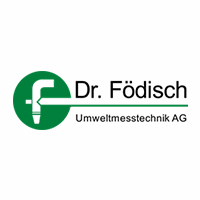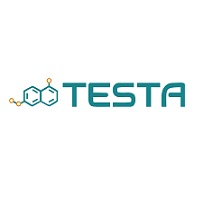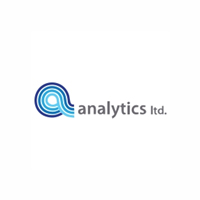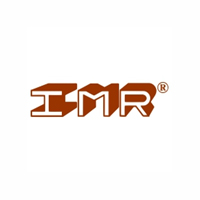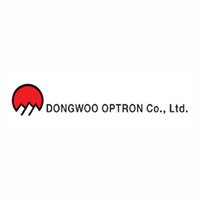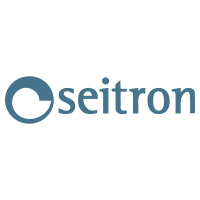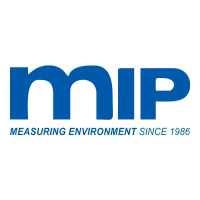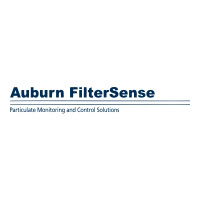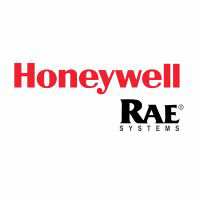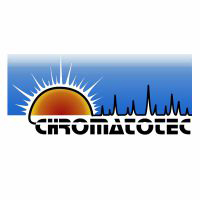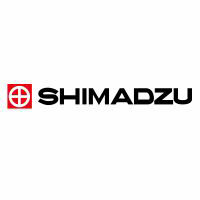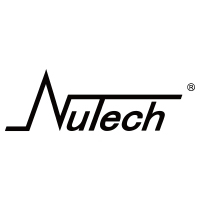 WATER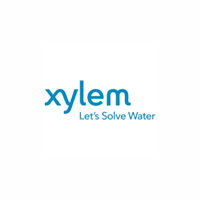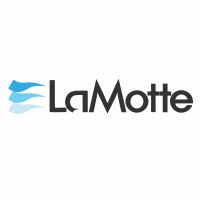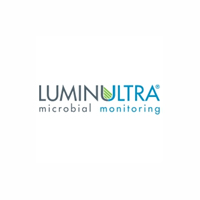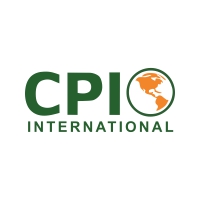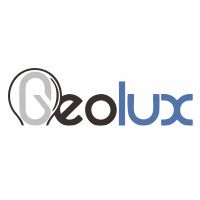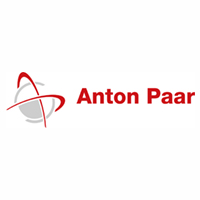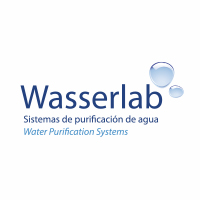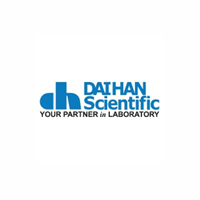 EHS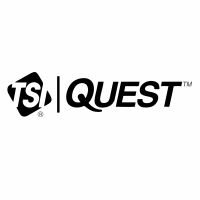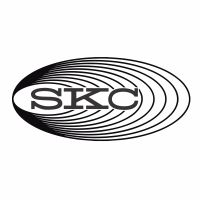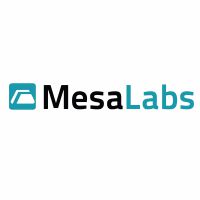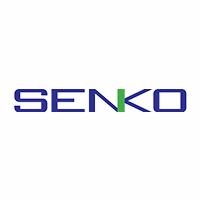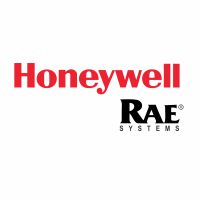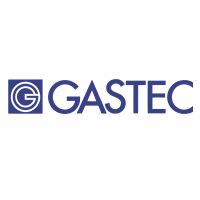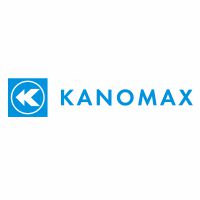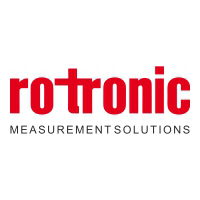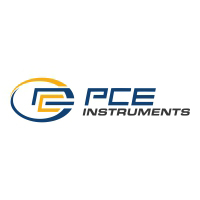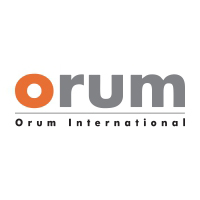 R & D