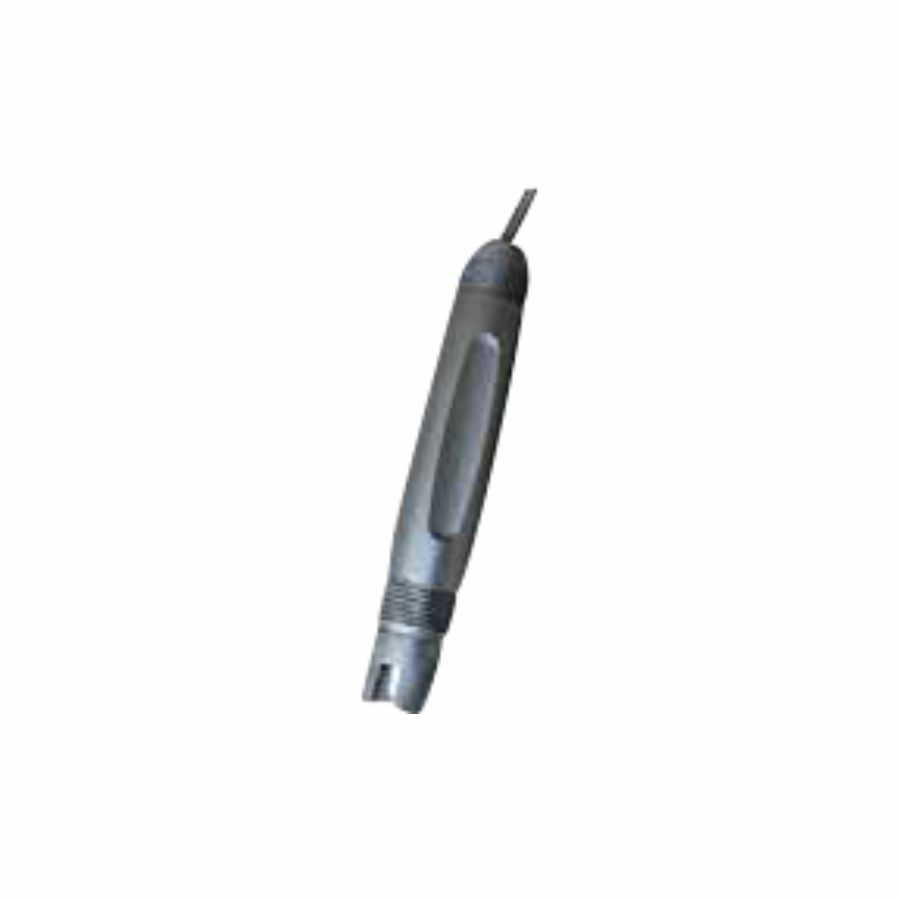 On-Line pH Analyzer
The pH Analyzer has built-in micro processor, equipped the best function and specification for measuring pH in the industry.
Analyzer, with appropriate sensor assembly, is used to continuously measure pH parameters in wide range of applications such field as municipal water and waste water treatment, Chemical process industry, pulp and paper industries.
This compact case has built-in backlight graphical LCD, manual/auto calibration, pH temperature compensation, Relay contact output(3 phases), trend analysis function and RS-232C Communication function.