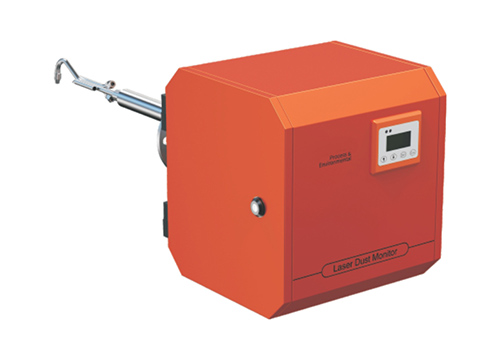 Integrated Dust Monitor
Integrated Dust Monitor is a self-developed extraction dust monitor. It uses laser forward scattering principle to monitor the dust concentration. It owns features of low detection limit (as low as 0.05mg/m3) , no interference by moisture with full-process high temperature heat tracing for measurement. It can be widely applied in stack emission, powder manufacturing and processing, and lab continuous monitoring.
Adopts laser forward scattering principle, high sensitivity and resolution.
It can be applied to high humidity occasions through the unique sampling design with extraction, heating and return mode.
Supports automatic purging to clean gas path and avoids dust blocking.
Support automatic zero calibration and span calibration.
Support automatic double range switching.
Simple disassembly and easy maintenance.
Adopts pitot tube isokinetic sampling method to control extraction flow rate.
Application for stack emission monitoring and process control such as coal-fired power plants, waste incineration plant, cement, ceramics, deSOx, deNOx technology