Colorimeters
pHotoFlex® STD Colorimeter with 6 wavelengths.
pHotoFlex® pH shows its strength with more complex tasks, with its unique multi-parameter function of photometry and full electrochemical pH- and ORP-measurement.
pHotoFlex® Turb is the "real" multi-parameter colorimeter with pH, ORP and turbidity measurement. The original colorimeter with 6 wavelength, full value pH, ORP and normative standard turbidity measurement.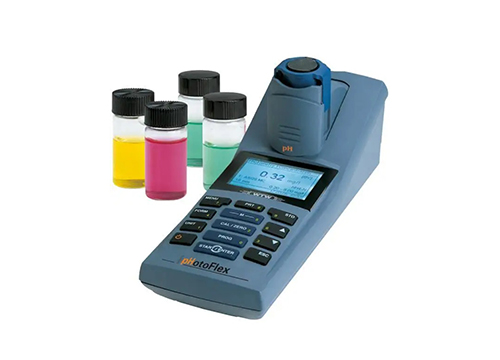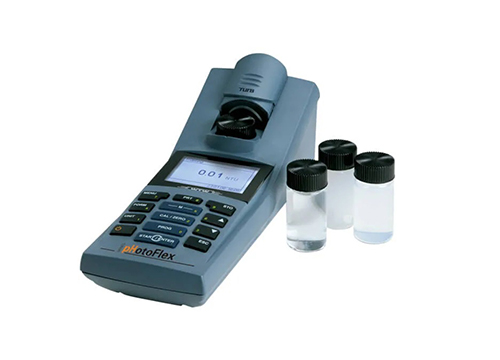 pHotoFlex® STD
More than 150 programs for routine analysis
Test kits for every demand: from high precisely to easy, fast and economic
Storage with Identification Number (ID)
Datafilter for easy selection of data sets
pHotoFlex® pH
pHotoFlex® STD, plus
Electrochemical pH-measurement from pH 0–16.00 (± 0.01) for Standard DIN pH-electrodes
Automatic Temperature Compensation (ATC)
Redox Measurement
1-3 point calibration with calibration interval setting and calibration protocol
pHotoFlex® Turb
pHotoFlex® pH, plus
IR light source acc. to DIN 27027/ISO 7027
Turbidity measurement range from 0.01-1100 NTU/FNU providing drinking water accuracy
Longterm stable AMCO Clear Standards with ±1% manufacturing accuracy
The most versatile colorimeter for field and lab
pHotoFlex® STD:

For environmental monitoring, extensive water and comprehensive routine analytics in (mobile) labs

pHotoFlex® pH:

For more complex tasks in like environmental monitoring e.g. for water framework guidelines, process monitoring in changing sites and for fish hatcheries and aquaculture by determining NH3 and CO2

pHotoFlex® Turb:

For water analytics, environmental monitoring, aquaculture, serial testing and service labs with QA.