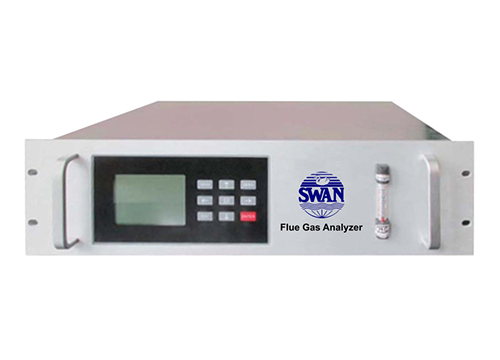 TUV (India) certified SO2, NO & NO2 Analyzer
Flue gas analyzer for environmental and industrial control site monitoring online analysis. The analyzer is based on UV-DOAS and chemometric algorithms (PLS) , able to measure SO2, NO, NO2, etc. With high accuracy and reliability, fast response time, wide self-developed and industrial measurement range and application fields, it has surpassed similar products. It can be widely used in environmental online monitoring, industrial process control, safety monitoring, etc.
UV-DOAS + PLS technology, small amount of zero drift & span drift.
Uses Ultraviolet light and has no moisture absorption and is undisturbed by moisture and dust.
No cross interference between the gas being measured
NO and NO2 can be measured at the same time, dispense with converter.
Low detection limit
Modular design.
No optical moving parts and no vibration influence.
Strong gas cell, low cost.
Spectrum automatic adjustment technology, long free maintenance cycle.
Light source adopts the pulse source.
To monitor the stack emissions continuously for air pollution from industries.